You can count on me to get things done!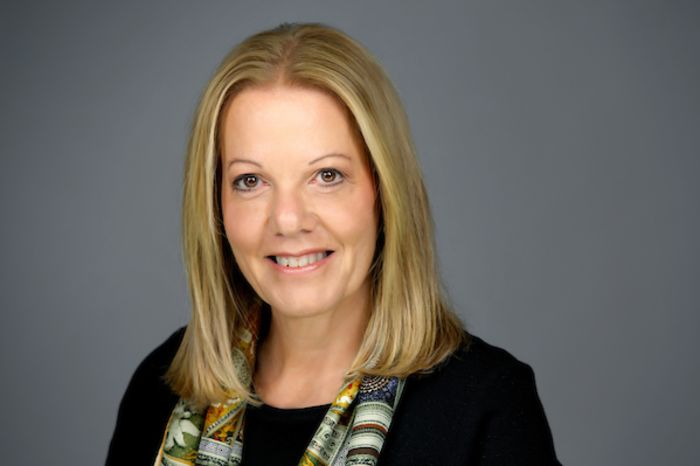 HOME IS IN MAINE
In 1984, I was living in New Hampshire. One Sunday morning, I opened the newspaper and saw a help wanted advertisement for an emerging technology company located in Portland, Maine. I leaped at the opportunity to live and work in Maine!
We moved as a family to Falmouth, then Brunswick, and finally, in 1995, to South Portland, where both of our now grown-up sons, Benjamin and Max attended school and graduated from South Portland High School.
INNOVATION, EDUCATION AND JOB CREATION
In 1996, I co-founded a 10 classroom technology education center located in South Portland. Thousands of students acquired the knowledge needed to advance their careers. I continue that practice today, teaching cybersecurity and privacy skills to professionals worldwide.
Building upon that experience, in 2002, I founded Sage Data Security. Sage was one of the first dedicated cybersecurity consultancies in the nation. Over time, we created career opportunities for over forty Mainers.
CARING FOR OUR EMPLOYEES AND CLIENTS
From the start, we made sure that we provided fully for our employees and clients. Employees received a comprehensive benefits package as well as the opportunity to grow their skills and move up in their careers. Our clients – primarily banks and hospitals from all over the state – received outstanding service that ensured their customer and patient information was always protected and confidential.
FOSTERING COMMUNITY
My community involvement inspires me to help my state find creative public-private partnerships to tackle difficult problems.
As a trustee for the Bangor Savings Bank Foundation, I have read hundreds of BSB Foundation grant applications seeking to end food insecurity, fund the arts, and welcome new citizens.
We can and we must work together to ensure that no child goes to bed hungry, no senior has to choose between heat and medicine, and that no one feels unwanted.
AND I AM A SAILOR
In June, my husband Eric and I completed a sailing sabbatical that took us 22,663 nautical miles crossing the Equator, Prime Meridian, Tropic of Cancer, and the Tropic of Capricorn. We explored 14 countries, witnessed the devastation wrought by climate change, and the resiliency of the human spirit, and volunteered with Hands Across the Sea building libraries, training new librarians, and expanding literacy.
I WOULD BE HONORED TO REPRESENT YOU IN AUGUSTA
My experiences and family history of activism and philanthropy informs my passion and determination. And I am fortunate to have the time, energy, and family support to serve as your next Democratic Senator from Maine District 29.
Thank you for your support,
Sari
LEARN MORE ABOUT ME
Find me on LinkedIn - https://linkedin.com/in/sarigreene
LET'S VISIT OVER A CUP OF COFFEE
To schedule a time to meet go to - https://calendly.com/sari-4/get-to-know-sari/
MAINE | Fueled by Imagination | Powered by Innovation