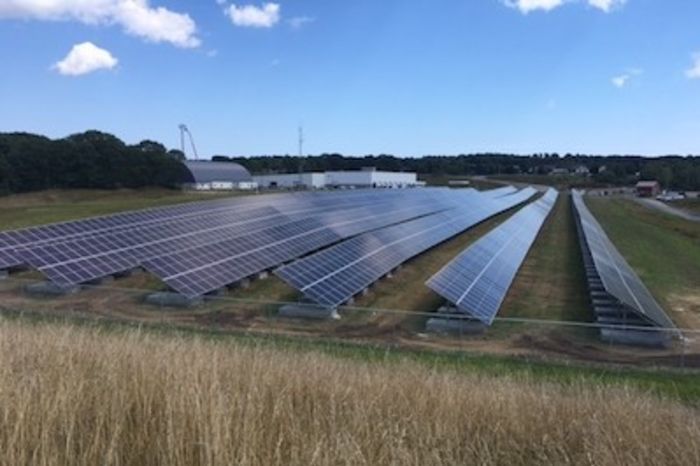 "You have stolen my dreams and my childhood with your empty words," climate activist Greta Thunberg told world leaders at the 2019 UN Climate Action Summit in New York. The time for action is now. I support Gov. Mills pledge to transition Maine to a carbon-neutral economy in 25 years. But why wait? Today, Maine has an abundance of renewable and affordable energy options. At the state level, we need to continue to promote and incentivize the transition to clean energy. Click the button below to see the positive impact of the SoPo Landfill solar project.
SoPo Landfill Solar Project Data
Small businesses are the economic engine of Maine. Successful startups need access to capital. The current Maine Seed Capital Tax Credit Program which was designed to encourage equity investments in Maine businesses is woefully inadequate. In 2019, the cap was reached on January 2nd. With all of 2019's tax credits claimed, investors looked for other opportunities. Recognizing the impact on startup founders' ability to raise capital, FAME developed a legislative proposal to increase the credit. The bill did not secure the necessary funding and died on the appropriations table. This is unacceptable. If we are going to foster entrepreneurship and economic prosperity, we must be willing to make the investment.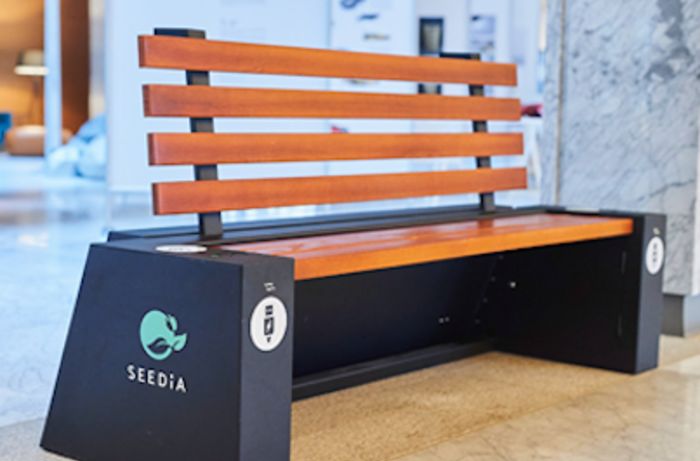 Vibrant communities share a common DNA - they are welcoming, high energy, and collaborative. There are so many exciting, innovative, and cost-saving technologies available to us today that can transform the "place we call home" into a more livable and engaging place for residents of all ages. Imagine the attraction of a forward-looking community that has solar-powered park benches that can charge your smart devices, hyper-local air quality sensors that can self-report, and smart SOS-bands for eldercare. Vibrant healthy communities are good for our soul, and our economy.
Watch the Future of Smart Cities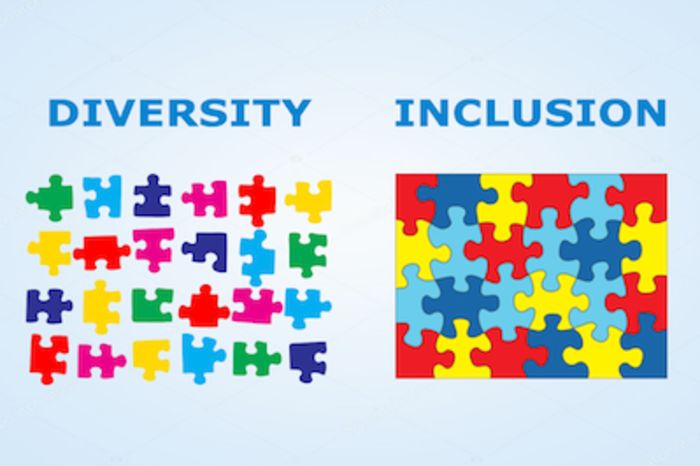 Diversity is a representation of different types of people (race, ethnicity, gender orientation, age, religion, education, and experiences). Inclusion is the deliberate act of welcoming and creating an environment where diverse groups can succeed. Diversity and inclusion are more than just buzzwords. Open participation from individuals with different ideas and perspectives has a positive impact on policy and progress. It is a moral and legal imperative, in other words: the right thing to do. In the workplace, in government, in our school systems and our communities, we need to commit to and be willing to do the work to create diverse and inclusive ecosystems. "We choose forward. We choose inclusion. We choose growing together" - Cory Booker.