Endorsements & Statement of Support - Sari for Maine Senate!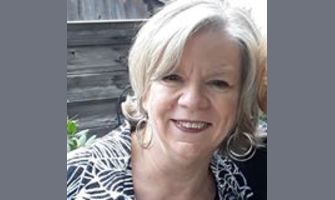 District 29 Senator (2000-2008), New England regional advocate for the federal Small Business Administration
---
"
It was my honor to hold the very seat that Ms. Greene seeks. I make this heartfelt endorsement with a nod to the past and more importantly - an eye on our shared futures. Ordinarily, it is not my practice to publicly endorse in a primary as I have tremendous respect for all willing to make the commitment and do the work required for this level of public service; but these are not ordinary times, and Sari Greene has unique, timely, critical experience and skills that will be welcomed by her Senate colleagues. Extraordinary times call for extraordinary leadership. Our problems are urgent, and require demonstrated ability to listen, understand, communicate, and execute, while at the same time holding to one's deeply held democratic values. Sari Greene is that leader.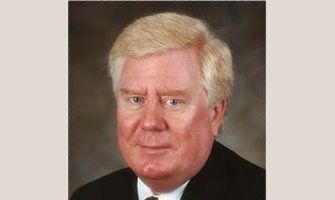 South Portland Attorney
Dan Mooers
---
"
Today I completed my Primary Absentee Ballots. I have very rarely disclosed how I voted in a Primary. However, because of the difficult times we are experiencing, this election is different. At times like this, we need proven leaders to bring both commonsense, experienced leadership but also leaders with compassion and concern for their communities. I have cast my vote in the State Senate District 29 contest for Sari Greene of South Portland because she has already displayed these qualities. The unprecedented dangers we have witnessed in not having adequate planning, in health care and our economy, can be avoided in the future with leaders like Sari to work with our Governor Mills in rebuilding our State and also, given her background, developing methods to avoid repeating past mistakes.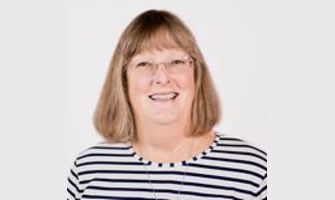 South Portland High School Teacher (retired) and GLSYN Board Member
---
"
Sari Greene is the perfect candidate for the Democratic nomination for Maine State Senate for District 29 of South Portland, Cape Elizabeth and Scarborough. Her background, skills, values, experience and priorities are excellent for getting Maine back on its economic feet after the pandemic while continuing to promote a healthy environment.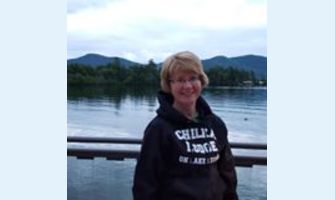 South Portland Resident, Accountant, & Fellow Rotarian
Nancy Hawes
---
"
When Sari first told me she was running for Senate, she said that it was because she was concerned that Maine needed a climate that was supportive of jobs and small businesses. As a woman who started and led her own very successful business, her business experience and expertise would truly be welcome in our state government, especially in the aftermath of the devastation that the pandemic is wreaking on our economy. I believe that Sari's strong leadership skills, dedication and business acumen make her the best choice for Maine.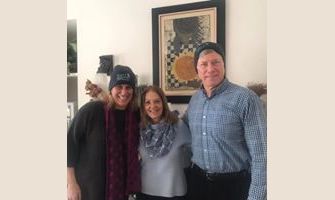 Cape Elizabeth Business & Community Leaders
Kathy Barber & Mark Dvorozniak
---
"
We are thrilled to support Sari – she is smart, tenacious and a proven leader. She is a tireless advocate and volunteer for literacy, and service organizations such as the South Portland-Cape Elizabeth Rotary Club, South Portland Food Cupboard and Hands-Across-the-Sea. Sari's platform is straightforward. Stabilize, recover, and grow the Maine economy by removing innovation roadblocks, encouraging entrepreneurs and capital investment, and supporting our small business community. Invest in our future by implementing renewable and affordable energy options, assuring broadband Internet access to all, offering recent graduates who are in service jobs student debt forgiveness, making health insurance portable, investing in public education, and boosting the Rainy Day Fund.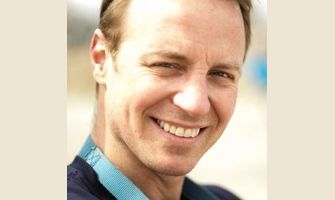 South Portland Colleague and (former) Employee
---
"
I had the opportunity to work alongside Sari at the cybersecurity firm she founded and witnessed the dedication, drive, and passion she consistently brought to the table. What really set her apart was her persuasiveness and ability to gain support from stakeholders, allies and adversaries for a cause. She is inclusive and a good listener. I can attest to Sari's disciplined work ethic that was always on display with an intense focus and determination. If we're going to make demonstrable progress on a number of key issues that will affect our collective futures, it's imperative we elect a candidate of Sari's caliber.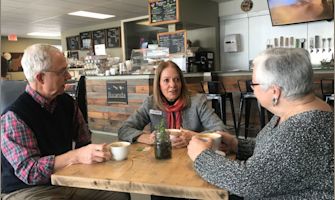 South Portland Neighbors
---
"
Wrapped up in one dynamic candidate are entrepreneurial smarts, a deep understanding of technology, and comprehensive business expertise. Now, more than ever, these skills are needed in Augusta.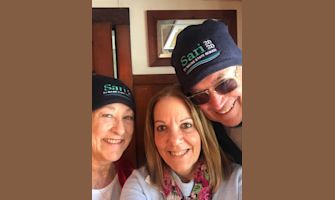 Cape Elizabeth Friend and Colleague
---
"
I have known Sari for more than 30 years as a colleague, a business partner and a close friend. Her business acumen and accomplishments are impressive, as is her community activism and personal integrity. She is a visionary and a tireless worker.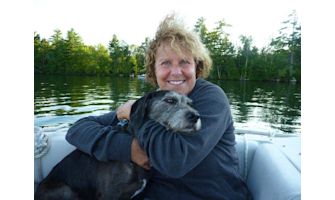 Cape Elizabeth Resident and (former) President of the Maine Jewish Museum
---
"
Sari is smart, instinctive, empathetic, hardworking, and innovative. I've always been impressed with Sari, but never more so than since the inception of this pandemic. I watched as Sari cast aside all self-interest and thoughts of her campaign, and devoted herself entirely to the community. Long hours of every day Sari goes where she's needed, participates, contributes, organizes, problem solves. She's clearly one of today's heroes.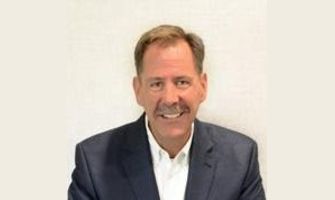 Colleague and (former) employee
---
"
Her vision, her values, and her ability to respond to market conditions (including the 2008 recession) grew a small local business into an internationally recognized cybersecurity company. As we look to the future, the state of Maine needs leaders that are not afraid to make tough decisions and will always choose to do what is right for the economy and for the people of this state. Sari Greene is one of those leaders.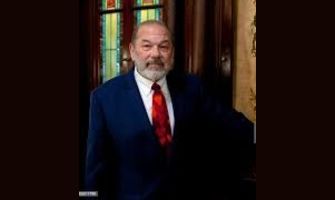 Cape Elizabeth resident and Rabbi at Congregation Etz Chaim
Rabbi Gary Berenson
---
"
Sari is exactly the type of political leader we need in Maine right now. She has a proven record of success of more than 30 years, helping people get the skills they need to advance their careers, creating jobs, and bringing people together. Our state will need expertise such as hers as we begin to move forward from the economic losses of the pandemic. Sari is also a tireless worker in her community. You will see Sari wherever she thinks she can make a difference. This is particularly true of her ongoing efforts to help feed those in need as she works on behalf of the South Portland Food Cupboard. Sari is smart, caring and compassionate and has proven that she knows how to get things done. That is exactly the kind of person I want working for me in Augusta.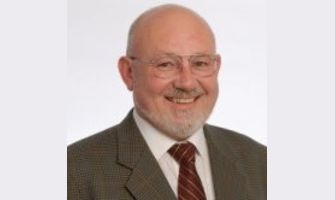 Scarborough Renewable Energy Generation Entrepreneur
Laurenz Schmidt
---
"
Sari Greene has the right combination of the attributes needed to represent the communities of Scarborough, Cape Elizabeth, and South Portland in the Maine Senate. "Sari is an entrepreneur, business leader, and active volunteer in many service-oriented organizations. In addition to her competence, service attitude, and transparence, I like her high energy level and the way she interacts with people. She is highly rational, inclusive, and fair-minded. She thinks through the consequences of decisions and behavior and finds the best workable solutions. The next legislature will be charged with responding to the pandemic, recovering and developing the economy, and healing the rifts in our social fabric. That takes competent, courageous, compassionate, and upright people. People who have a true service attitude. Sari has what it takes. I urge you to vote for Sari in the July Democratic primary and then again in November!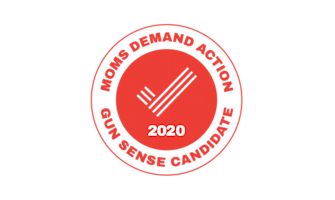 Moms Demand Action Gun Sense Candidate
---
"
We are happy to inform you that your campaign has been awarded the 2020 Moms Demand Action Gun Sense Candidate distinction. Thank you again for advocating for gun violence prevention and making a commitment to govern with gun safety in mind. Moms Demand Action is part of Everytown for Gun Safety, and is the nation's largest grassroots volunteer network working to end gun violence in America. With nearly six million supporters and volunteer chapters in every state, Moms Demand Action campaigns for new and stronger solutions to lax gun laws and loopholes that jeopardize the safety of our families.
Sierra Club of Maine
---
"
We have determined that all three the District 29 candidates are qualified and are worthy of the voter's consideration. Additionally, without having to consider an exclusive endorsement, members may consider other issues in addition to environmental issues when considering for whom to vote.